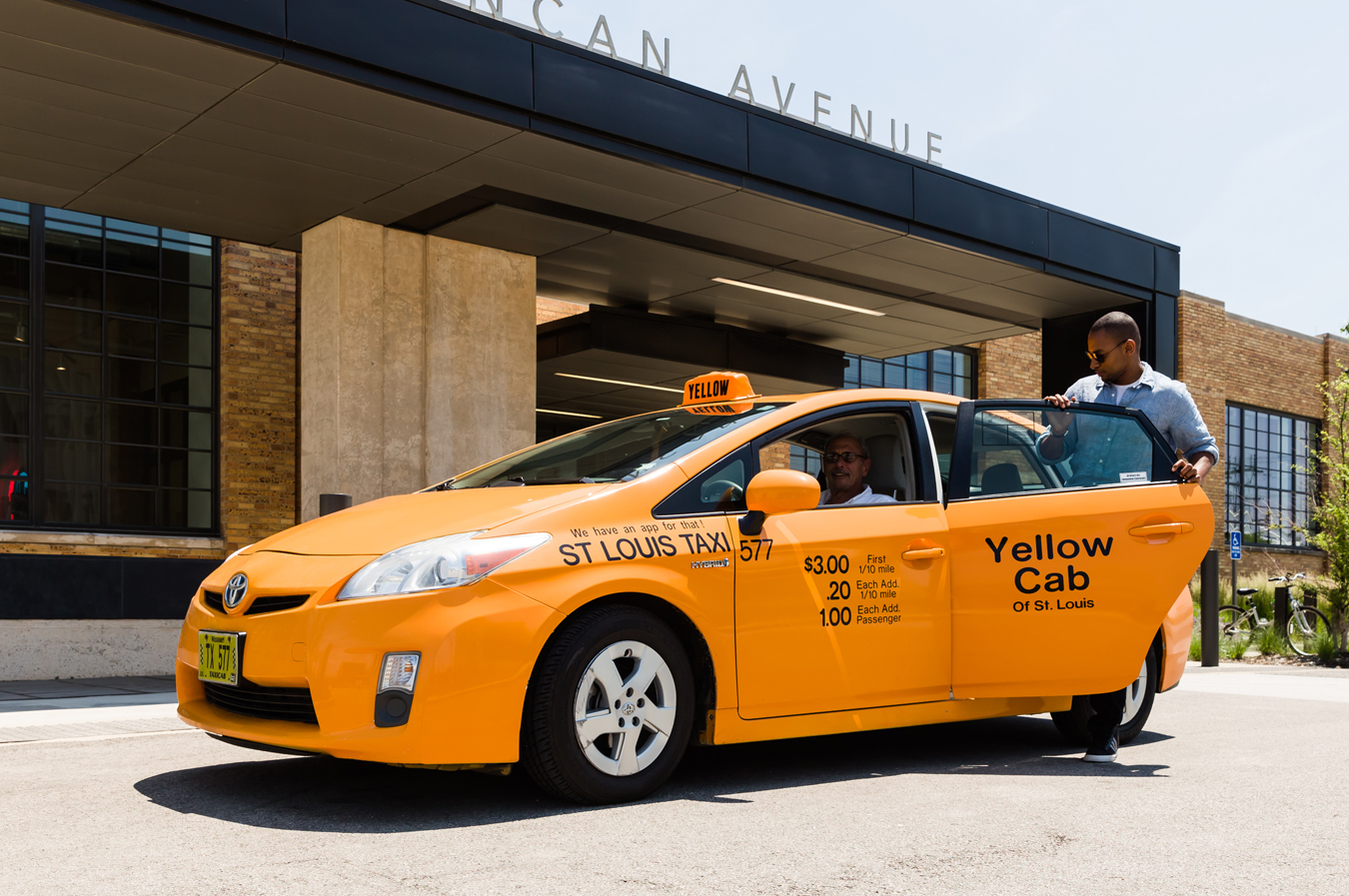 No need to worry about being stranded.
RideFinders' Guaranteed Ride Home (GRH) Program provides ridesharing commuters with free taxi rides home if they need to stay late or leave early from work – guaranteeing peace of mind.
Registered carpoolers and vanpoolers receive four free taxi rides home a year. RideFinders covers 100 percent of each trip, up to $125 per use.
GRH Guide
Learn the guidelines, instructions and answers to frequently asked questions for using and obtaining a GRH.
MCT GRH
Register for the free GRH for Madison County Transit Express bus passengers administered by RideFinders.