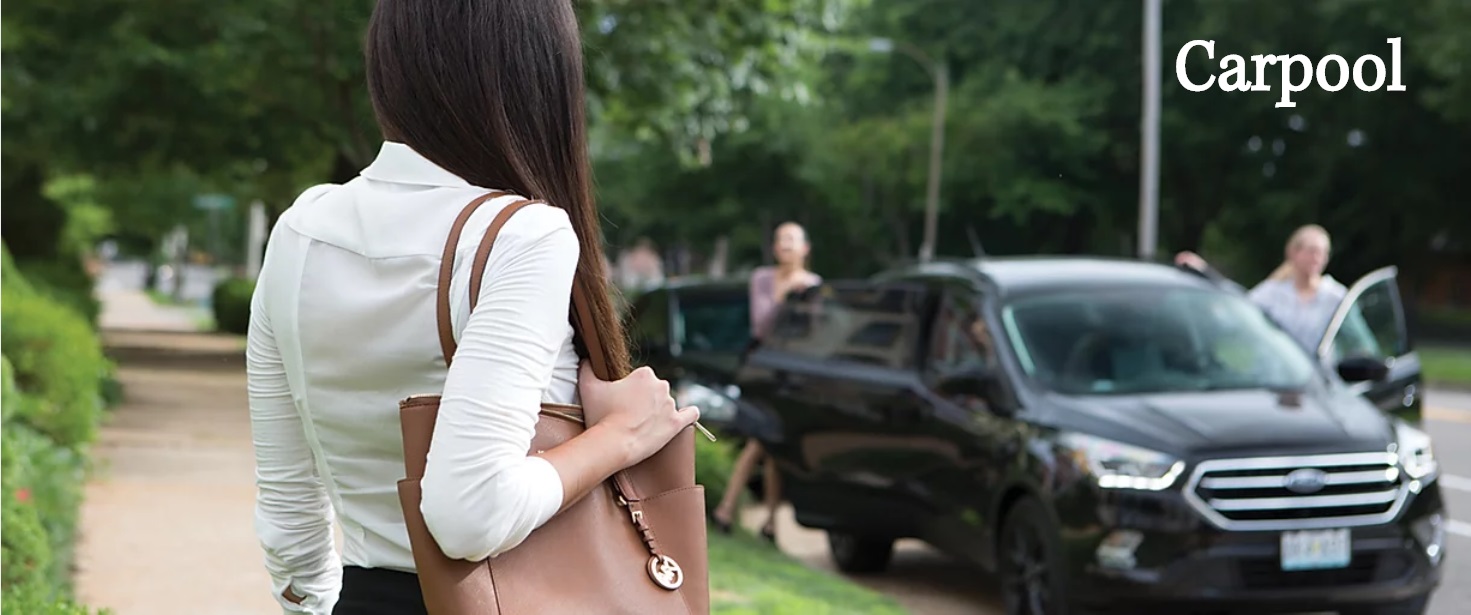 RideFinders provides a free ridematching service to help commuters share a ride in their personal vehicles, with those who have similar work locations and hours.
Whether you'd prefer to be a driver or a passenger, each person creates a commuter profile entering their starting point, destination, and work hours. RideFinders' ride matching service provides a free list of matches that fit your commute and schedule. Contact and connect with others to form your carpool.
Commuters who register their carpool are eligible to receive 4 free Guaranteed Rides Home annually.